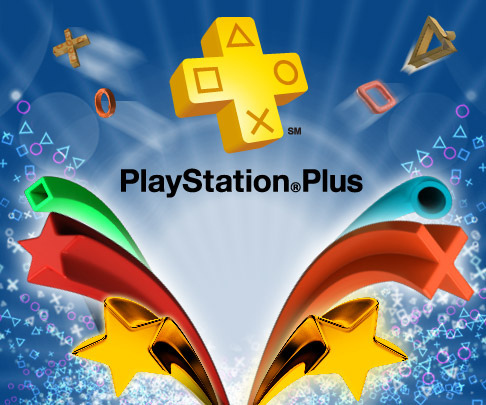 Those of us with a PS3, rejoice because thankfully the details to the dreaded PlayStation Plus have been revealed and will be starting on June 29th, and it is not bad at all. Sony's Playstation Network and online multiplayer will still be completely free of cost with zero additional fees down the line according to Sony.
If you do so happen to take part in the Playstation Plus, expect to be paying $50 per year of service to the PS Plus, or PSP ironically. It will also run in $18 packages of three months each. However when you sign up for the service, Jack Tretton stated that the first three months of service will be free. Also you will be able to access the following features as a Plus subscriber:
Exclusive in-game DLC and other content
Free full games, changing each month
Early access to demos and betas
Auto-patching feature, which will detect, download and install updates
Will you be taking advantage of this new service? Or being as that it will still be completely free to play online would you prefer to stay with normal network service?