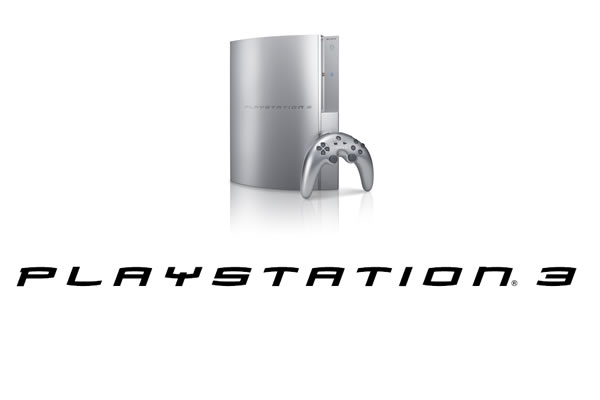 Sony have released their June Media Bulletin. This is a recap of what's going on in this month (June) and what we can expect to see moving forward. There's quite a bit of information so what we've done is make a link to the PDF file for you all to download and read for yourselves.
The Sony Computer Entertainment media bulletin for June 2010 highlights recent news and future events including the announcement of Sony's 3D TV, PlayTV and World Cup 2010 and even the Playstation MOVE plus a whole lot more.
It also mentions release details of the upcoming games, Kill Zone 2, Sing Star, Little Big Planet and PSPgo games.
–
Special thanks to Sony Computer Entertainment for sharing this information with the Community 🙂