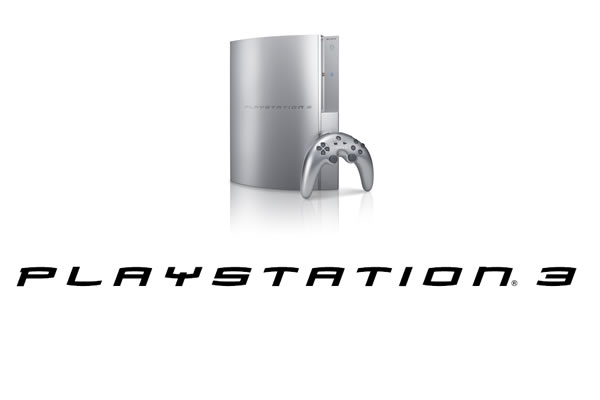 Below is what is included in the Playstation 3 software update v3.40. It should be available right now, everywhere around the world. If you can't update yet, because you live is some crazy location then hold on and read what you are getting an update for.
PlayStation Plus: PSN users will be able to purchase membership to PlayStation Plus which is a new premium subscription service on PSN that lets you expand and enhance your gaming experience and enable you to gain an exclusive set of features and content. Don't forget though, all PSN users will continue to have free access to PSN's existing and brand new features while PlayStation Plus subscribers will also gain access to an exclusive set of gaming features, content and functionality.

Games & Special Offers – access to great games every month worth over £200 a year, exclusive discount on PlayStation Store and early access to demos and beta trails.
Exclusive Content – download and keep loads of new and exclusive premium avatars, dynamic themes and game add-ons.
Full Game Trial – Try full games each month for a limited period before you decide whether to buy them.
Automatic Download – Set your PS3 to automatically wake up, download and install all of your game updates, new game demos and even download the latest system software. All without you lifting a finger.
Limited Special Offer – To celebrate the launch of PlayStation Plus we are also offering users the chance to get hold of LittleBigPlanet completely free. Simply sign up for a 1 year membership between now (29th) and the 3rd August 2010 and a downloadable copy of the award winning PS3 game is yours to keep forever.

Photo Gallery: A new network based photo sharing feature is now available on the Photo Gallery. The enhancement allows you to upload, browse and comment on photos on Facebook and Picasa. You can also opt to share your photos between your PlayStation Network friends as well as print photos from Photo Gallery.
Video Editor & Uploader: Video Editor and Uploader is a new function found on the XrossMediaBar (XMB), which enables you to edit, save and upload video files stored on the PS3 system to sites such as Facebook or YouTube.
PlayStation Store Five Star Rating Support: Users can now rate PlayStation Store content they have purchased with one to five star ratings.
Power Save Settings: The default setting for PS3 System Auto-Off will be set at 2 hours, providing you with additional power save options and further improving power save features on the PS3 system.
There will also be a dedicated PSN application for Facebook added.