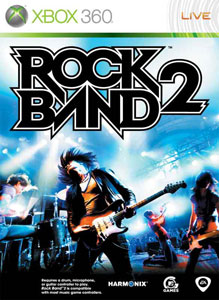 I could do some terrible pun here about how these guys don't Nickel and Dime you, but that wouldn't be very professional. If you are a Nickelback fan you are going to love next weeks tracks. A bunch of Nickelback songs just for you!
Nickelback Tracks – 160 Microsoft points each
"Burn It to the Ground"
"Figured You Out"
"Never Again"
"Photograph"
"Rockstar"
"This Afternoon"
Also available as Nickelback Pack 01 – 800 Microsoft points
They will be available June 29th on the Xbox Live Marketplace.