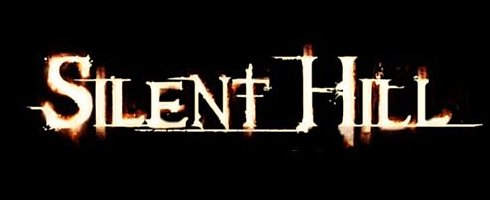 Konami has just broke some very big news at E3 with the announcement of Silent Hill 8, though that is not the actual title of the game. It's unfortunately only slated for a 2011 release date so we have an entire year of time to work with and wait for a brand new Silent Hill. Die hard fans of the survival horror genre have always found the Silent Hill series a staple in an under appreciated genre, and with it finally getting more love we can't wait.
Here is what we know of the storyline so far from Konami:
The survival horror experience begins after a prison transport vehicle careens off the road, leaving lone inmate Murphy Pendleton stranded in Silent Hill.

Gamers will encounter mind-bending puzzles, as well as horrific creatures and other world terrors using everyday objects from wooden chairs to glass bottles to fend off their enemies.

The natural response, fight or flight is left to the player as they unravel a dark, thought-provoking storyline which will appeal to fans of the early, classic Silent Hill series, as well as anyone who enjoys a deep, psychological horror experience.
Unlike Silent Hill: Homecoming, Konami has stated that fans of the earlier series will be very appreciative towards the new story. This could mean a return to simpler times and awkward combat that was endearing to the original series. Besides the storyline above though, there will be side stories that will help unveil the dark secrets of the town.