A small collection of images for the next instalment in the Pro Evolution Soccer franchise have hit the internet. This follows on from the unsuprising revelation in May that PES 2011 was being worked on and coming out later this year.
Seemingly from some screens, Lionel Messi looks to be the mascot of the series for the second year running. Last year he featured on the PES 2010 front cover, as well as fronting some advertising campaigns for the game, and it looks like he is set to do the same this year which is understandable considering his current title of 'FIFA World Player of the Year'.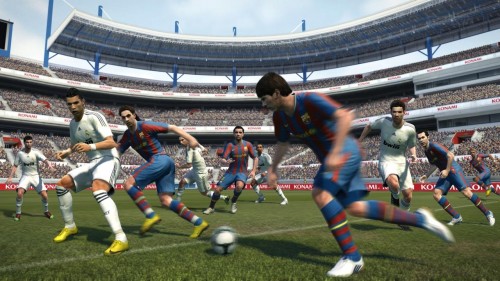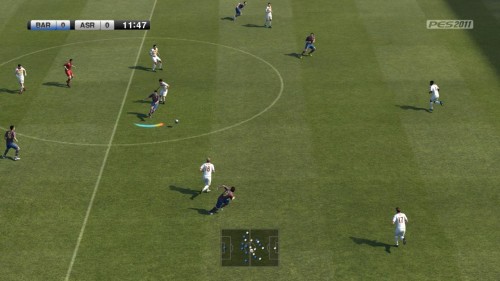 Pro Evolution Soccer 2011 is due out for PC, PS2, PS3, PSP, Wii and Xbox 360 this autumn.