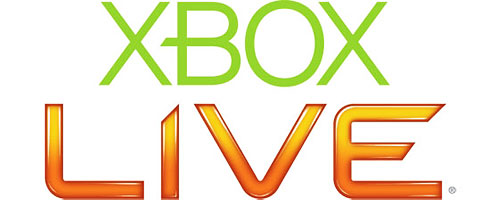 Microsoft (Major Nelson) has just released new information about an Xbox Live Gold package for families, which will include a four pack of gold memberships all available for the price of $99.
These are annual subscriptions and each one of the accounts will be controlled by a primary account that can be established upon purchase. The main user will have the ability to monitor the online activity and give out Microsoft Points purchased for the accounts. There is even a Family Center option which will include special family content and discounts too.
With the Kinect coming out in November, and the scheduled release date for this new package in November, it is curious if this is just a coincidence, or timing.