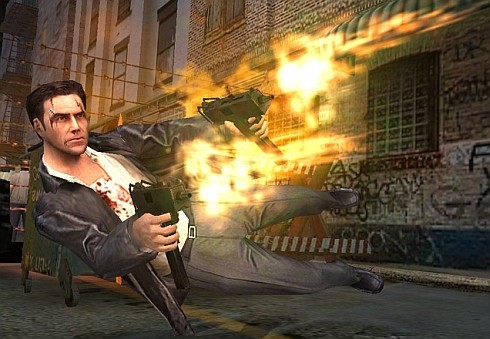 Any gamer should come to expect delays. There are so many delays that every single date has to have a side note stating that the dates are subject to change.
Now to the point of this post. Max Payne 3 has been delayed… AGAIN! Take-Two has pushed the game out of the fiscal year of 2010.
If you were waiting for this game, you'll have to wait even longer, just take this good news with you. The longer the game takes to come out, the better it gets. Right?! RIGHT!?