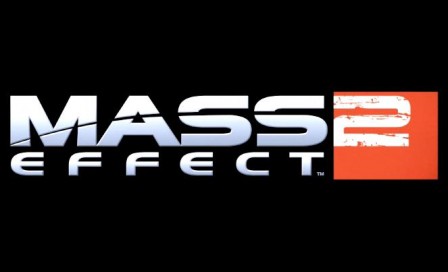 The Overlord DLC for Mass Effect 2 that was released today has added two new achievements for a total of 25g. These new achievements bring the total up to 1055.
"Keep a powerful hybrid VI intelligence – and the geth it has unleashed upon a planet – from wreaking havoc across the galaxy! "Overlord" includes 5 new levels, exciting ground combat and Hammerhead missions, and all-new achievements! Download "Overlord" now!" [Via Xbox.com]

Click here to add it to your queue now.
The Achievements ~~
Data Hound 10 – Collect 6 Cerberus data packets scattered across Aite
Digital Exorcist 15 – Successfully shut down the rogue VI in Project Overlord