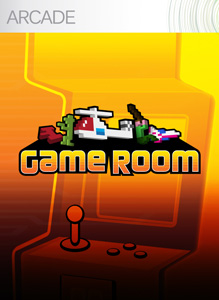 Still putting in the game room every once in a while to enjoy some classic games? If you are you will be glad to hear that more games are now available for your playing pleasure.
There are 5 Arcade games from Atari and Konami, 7 Atari 2600 games from Atari and Activision and 3 Intellivision games in this 6th game room pack.
Black Widow, Laser Blast, Major Havoc, Scooter Shooter, Casino, Crackpots, HERO, Juno First, Kaboom!, Sky Diver, Star Strike, Starmaster, Triple Action, Utopia and Warlords make up the list of new games.
See an you like? You can add Game Pack 006 to your download queue here.