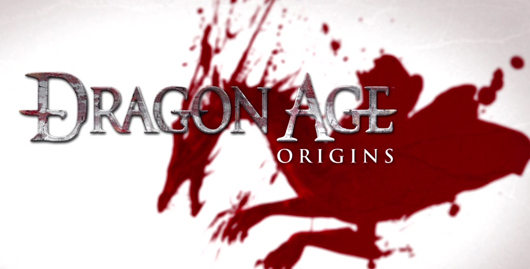 BioWare's senior writer, Lukas Kristjanson has been releasing some Dragon Age: Origins' details on the upcoming DLC 'Leliana's Song'. Check out some of the information as you wait for the DLC to release in July. The below information further explains some of the details for the DLC, check out Travis's original post regarding 'Leliana's Song' here.
Leliana's Song is a prequel for the character, that will have you playing through the "chaos of Leliana's life as a bard and assassin". This DLC is a standalone game and is told by Leliana herself. Since the DLC is a standalone chunk of game it won't change the main Dragon Age story at all. Luckily the bonus item that you can earn will be carried into the main game. Leliana's Song DLC will also be fully-voiced, which is a first for Dragon Age.
That reward item will be "a powerful new item for rogue characters" according to Kristjanson, and will appear in your Grey Warden's inventory. Kristjanson wouldn't reveal exactly what the item was though: "You'll have to wait and see. Sorry, that's a jerk move, I know", he said.
The DLC is fast and concise. The DLC starts Leliana and her party at level 10, which enables players to be flexible with abilities and equipment. There will also be achievements specifically for Leliana's Song, but Kristjanson wants to "let players discover the details" for themselves when the new DLC hits the Xbox Live Marketplace on July 6th.