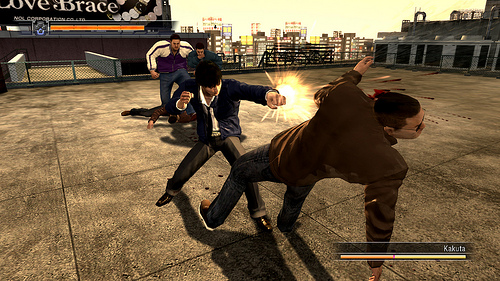 If you own a Playstation 3 then you will definitely like the following news.  Sega has announced that Yakuza 4 will be coming to western audiences in Spring of 2011, exclusive to the PS3.
Branching off from the previous experiences with Kiryu Kazuma, we are now able to play as three brand new characters; Masayoshi Tanimura, Kazuma Kiryu, and Shun Akiyama. They will each have their own backstory which players of Yakuza know will be quite in depth and suck you into it. These character's stories will be interwoven with one another, with them all crossing paths quite often.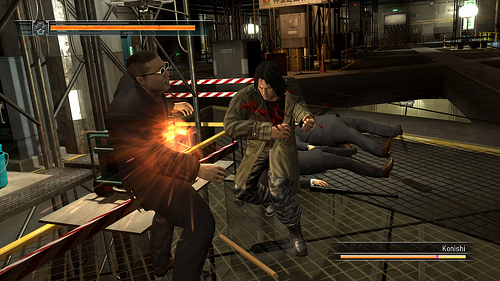 Also you will beable to see Producer Toshihiro Nagoshi, the head man for the Yakuza game series will be at E3 answering questions posted on the site's official blog. So if you have any question about the game itself or the series then you can ask it here. Of course you don't want to offend the Yakuza so don't make any inappropriate questions now.