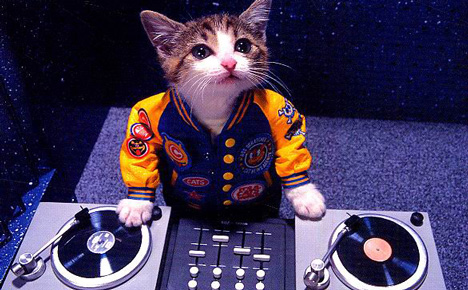 Activision announced DJ Hero 2 today. DJ Hero 2 will feature an eclectic soundtrack from more than 90 artists including Dr. Dre, The Chemical Brothers, Kanye West, Lady Gaga, Rihanna and Metallica. Support for two turntables and a singer or rapper on the microphone will be available for each track, this means you can use DJ Hero 2 at parties. No longer will you be restricted to only 2 people playing at once.
In celebration of the good news you can download a mix of Lady Gaga's "Just Dance" mixed with Deadmau5's "Ghosts 'n' Stuff" from today until June 14th from the Xbox Live Marketplace for free.
Even if you don't have the game, download the track. You might eventually get the game and then you have a free track that you downloaded today.