Deus Ex 3 or also known as Deus Ex: Human Revolution has a new trailer planned for Friday 4th June. I don't know about you guys, but I loved the first game and am pretty stoked for this game.
Square Enix has supplied 4 screenshots from the upcoming trailer in order to help wet your appetite. Below you can see the screenshots in all their glory.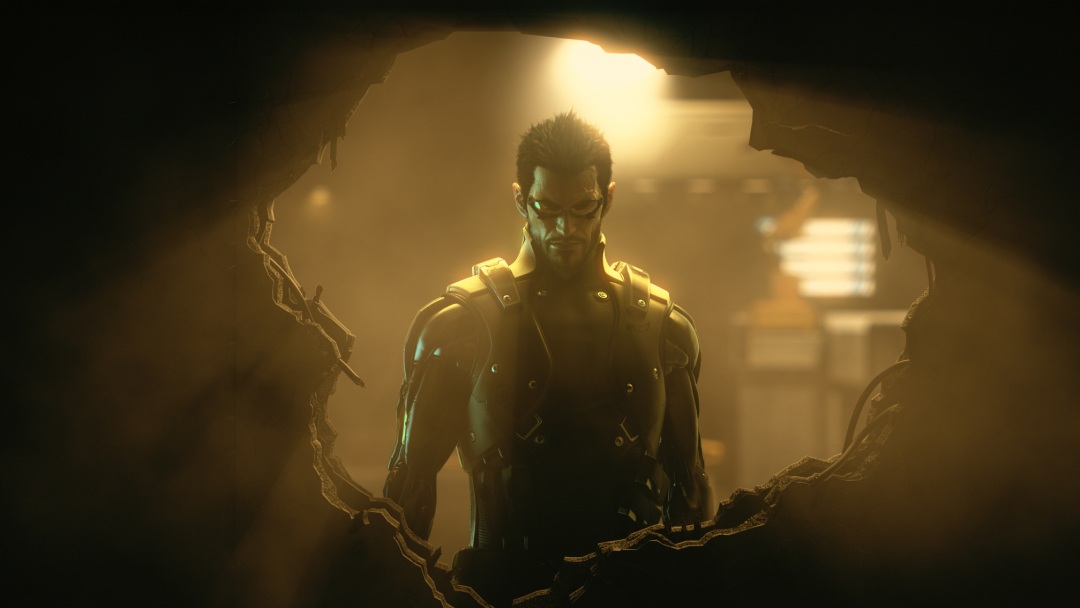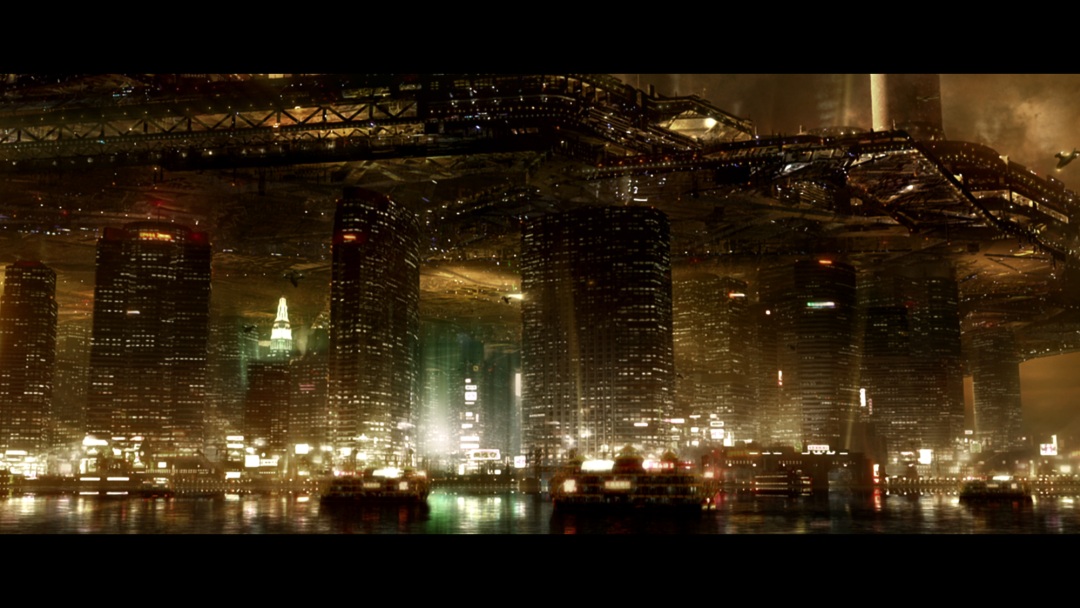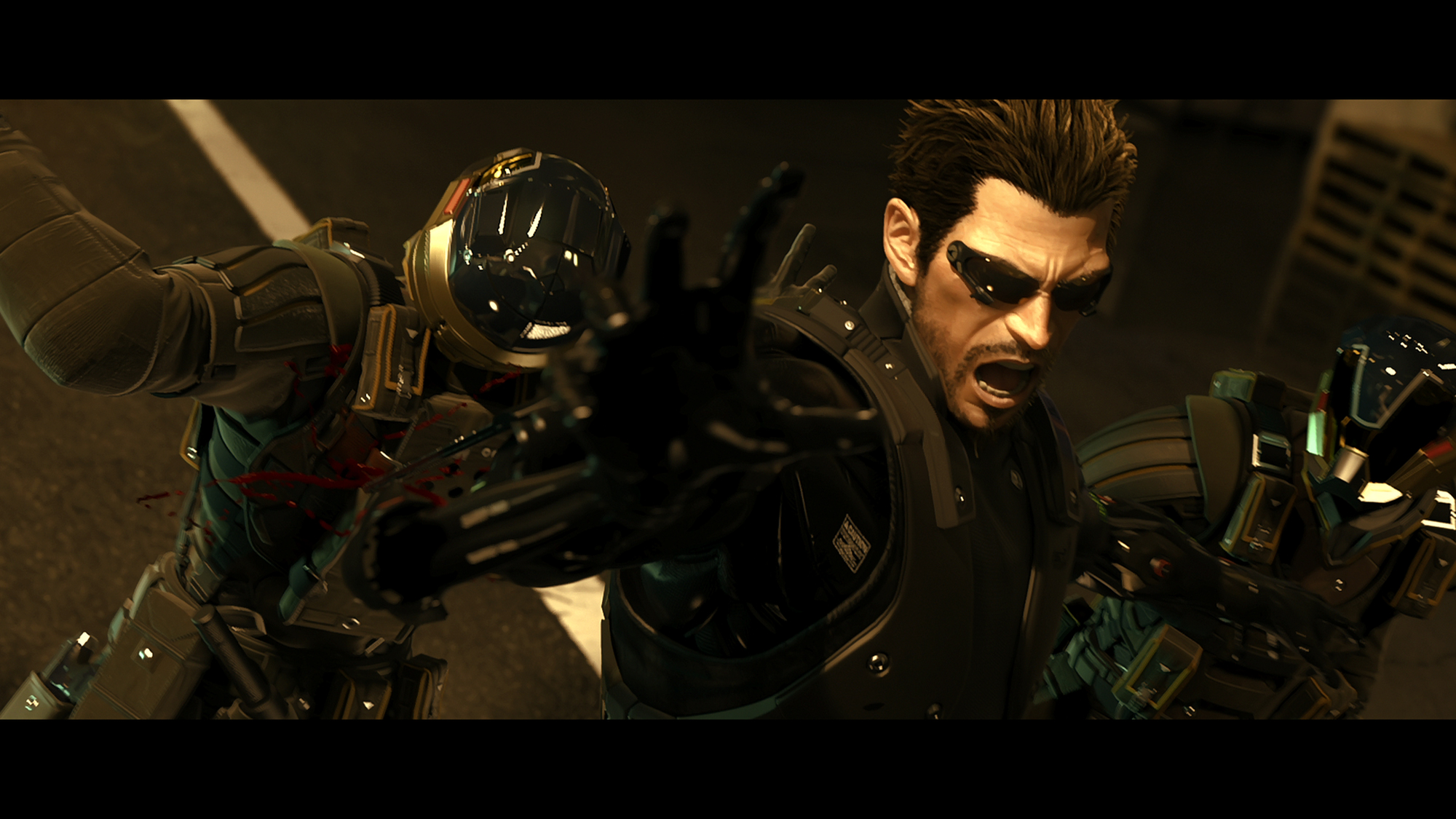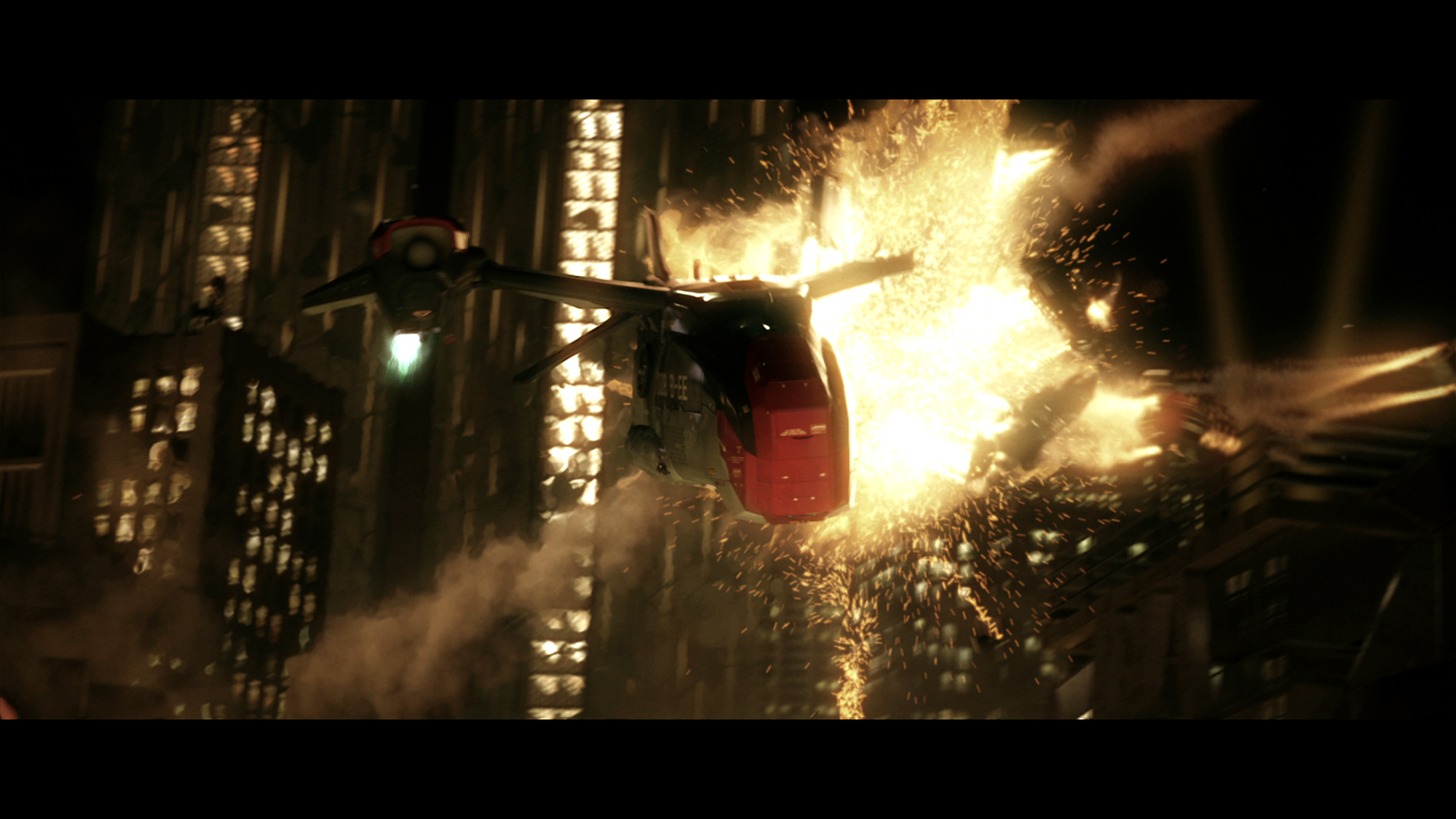 You can watch the previous teaser trailer clicking here.