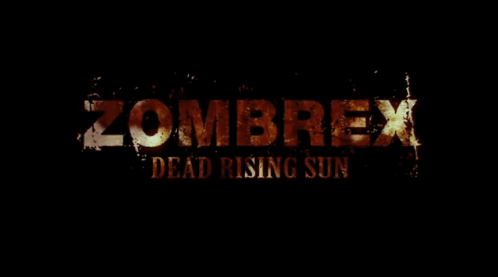 Just when you thought Capcom had nothing else to announce for Dead Rising ..
Well think again !!! Today Capcom have announced – Zombrex Dead Rising Sun, a motion picture inspired by the Dead Rising universe, will be distributed free of charge in both Europe and North America this summer.
Written and directed by Keiji Inafune, Capcom's global head of research and development, Zombrex Dead Rising Sunfollows two brothers as they try to escape the zombie outbreak that has hit Japan and explores the darker side of human nature. Filmed entirely on location in Japan, Zombrex Dead Rising Sun, both pays homage to the zombie movies of the 1960s and '70s and provides links with the videogame world of Dead Rising.
I must say this has me very excited, anything that Inafune-san directs will surely be a smash hit.  This is something totally new and original,  Capcom have named this a new kind of "First Person Action" Film. 
Enjoy the Trailer !