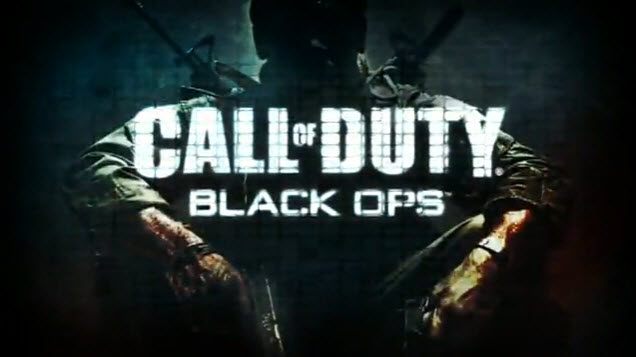 In World At War Treyarch let people play the campaign in co-op. Yeah, you couldn't get any achievements, and you had to deal with small screens and a nasty border around the screen but at least it was co-op.
It seems in Treyarchs latest title, they are going the way Infinity Ward went, and are releasing seperate modes for Co-op.
Treyarch Studio Head Mark Lamia said, ""Single-player is the epic, cinematic, seat-of-your-pants thrill ride that you star in. Then there's multiplayer, when you want to play competitive with your friends and really chisel and hone your skills and do that addictive experience. And then co-op is for when you want to have a blast with your friends, just sitting on the couch and having an awesome co-op experience. We're crafting unique co-op modes around that experience, but it is different than what people think."
Lamia went on to state "it is different than Spec Ops."
So it isn't spec ops (which I for one was a huge fan of) but at least there is co-op. Co-op is always good, even if none of my friends have the attention span to crank out the achievements with me.
Luckily, this time around I have a bunch of adoring readers that will gladly aid me in my achievement quest. You will be hearing from my agent if the time calls.