I never thought I would live to see this day, but it seems like Mortal Kombat will receive the same treatment as SFIV: a re-imagination of the classic games for the current generation!
Mortal Kombat (all-new game)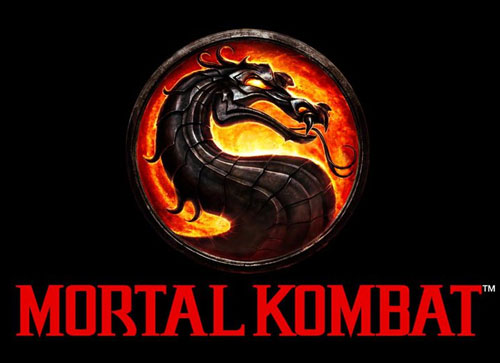 The newest chapter of the iconic fight franchise marks a triumphant return to the series' mature presentation and a reinvention of its classic 2D fighting mechanic. Driven by an all new graphics engine, the fan favorite Fatality is back and presented in more gory detail than ever before. In addition, Mortal Kombat introduces a number of new game-play features including tag team and the deepest story mode of any fighting game. Players can choose from an extensive lineup of the game's iconic warriors and challenge their friends in traditional 1 vs. 1 matches, or take on several new game modes.
"We are bringing the Mortal Kombat franchise back to gamers with the talented NetherRealm Studios team creating the game fans long to play," said Martin Tremblay, President, Warner Bros. Interactive Entertainment. "Re-establishing the brand with Warner Bros. Interactive Entertainment, Mortal Kombat innovates on past games while staying true to the brand's legendary characters and fighting style."
"We can't wait for players to get their hands on Mortal Kombat," said Ed Boon, Creative Director, NetherRealm Studios. "This game really is a response to what players have been demanding: mature presentation, reinvented 2D fighting mechanic and the best, most gruesome fatalities ever!"
Mortal Kombat introduces a number of new game modes as well as the most extensive online experience ever seen in a fighting game. Up to 4 players can battle "tag-team"- 2 players can team up in the new "Co-op Arcade Mode" or compete against another team online.
The game will be coming March 2011, for the Xbox 360 and Playstation 3.
Below you can check the game's first trailer, which shows some of the classic stages remade, the 2D gameplay, the return of our beloved characters, fatalities, it's just amazing!