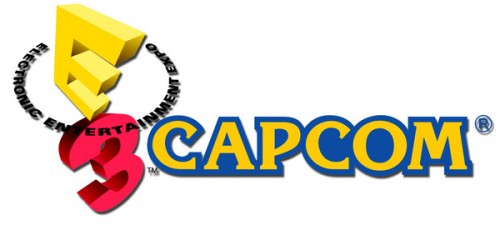 E3 is just over a week away and Capcom is getting prepared for an amazing show this year.  And looks like they have finally confirmed their exciting lineup to everyone attending E3.  If you manage to make your way over to E3 this year stop by the Capcom Booth to check out these great games.  
Capcom will have brand new content and hands-on opportunities for a number of their games including:
Marvel vs. Capcom 3: Fate of Two Worlds
Ōkamiden
Bionic Commando Rearmed 2
Sengoku BASARA: Samurai Heroes
Ghost Trick: Phantom Detective
Dead Rising 2
Dead Rising 2: CASE ZERO
MotoGP 09/10
Not sure what but Capcom have announced that they have a couple surprises in store so make sure to visit the Capcom Europe Blog for all the latest news on Capcom at E3.
Not a pretty bad line up of games from Capcom this year.  What are you guys looking forward to playing from that list ?