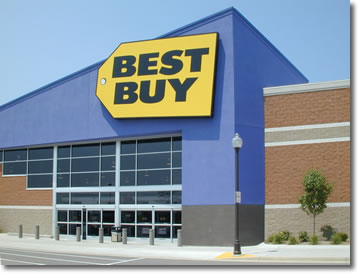 Best Buy has officially announced their new magazine which is called, @Gamer.
According to best buy, the magazine will focus on a number of new games as well as giving buyers some sweet deals. "@Gamer will cover the best 30-40 games and hardware items available each month in an easy-to-digest format, while offering at least $20 worth of exclusive offers redeemable at Best Buy locations,"
Sadly, @Gamer won't be free. The new magazine will have a subscription plan (10 issues for $19.99) or a $5.99-per-issue cost in-store.
Anyone gonna buy this when it comes out?