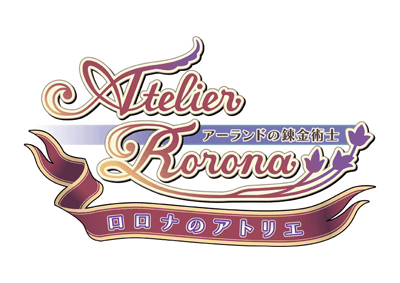 Sony has just released a bit of information about a brand new RPG coming out for the PS3 exclusively, and it will be out in September of this year. What is the game you ask? It relies heavily on alchemy, no it isn't a Full Metal Alchemist game. It is Atelier Rorona, which was developed by Gust. It is the first entry to this series to ever reach American soils, while the rest of the Atelier series has been strictly released in Japan until now.
Here is a bit about the story itself for the upcoming JRPG:
Arland is a small kingdom that used to have a small, poor population. It has prospered recently thanks to newly recovered technology called the machines. Thanks to the machines, the people of Arland are able to live more convenient lives. Within the kingdom, there is a small alchemy shop where Rorona works for the owner, Astrid. The shop used to be successful, but because of the machines and Astrid's laziness, no customers have come to the shop in a while. One day, a messenger from the kingdom visits the shop and Astrid and Rorona are hit with a dose of harsh reality. They must prove the worth of alchemy by completing all of their assignments over the next three years, or the kingdom will shut down their workshop!
Sounds a bit like Rorona is in a pinch, and that the main part of the story will involve doing various quests to silence the kingdom and their eviction notice. Quite an interesting premise if I do say so myself.
Source: Playstation Blog