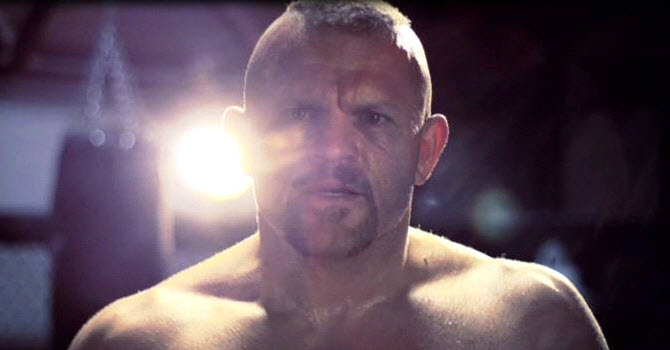 The latest UFC UNDISPUTED 2010 Fighter trailer is now available courtesy of THQ.
Enter one of hardest and toughest fighters in the UFC … Chuck "The Iceman" Liddell. A man SO HARD he has tatoos on the sides of his head.
Chuck is a UFC veteran with massive heart and an unorthadox training regieme.
Check out the video for more on this charasmatic fighter.
UFC UNDISPUTED 2010 RELEASES ON XBOX 360 & PS3 ON MAY 27th
DOWNLOAD THE DEMO NOW FROM PSN AND XBOX LIVE NOW !!