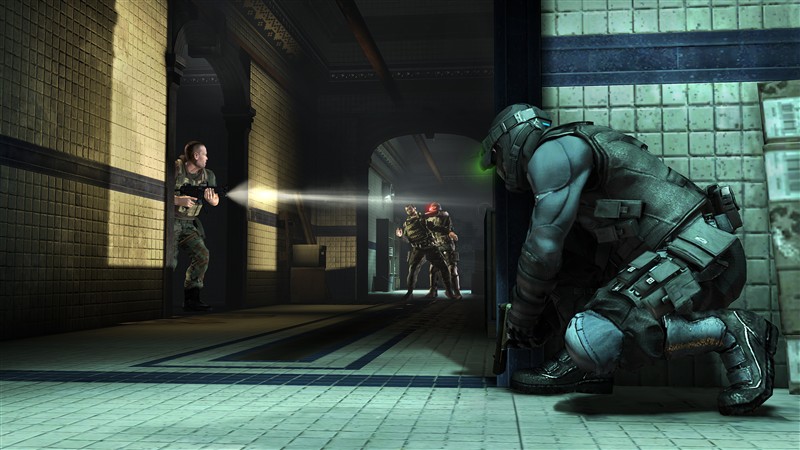 Whenever you do it, there is someone for you. You like to use gadgets while you do it? There is someone for you that likes to use gadgets as well. Like talking while you do it? I'm sure their is someone out their who will hold conversations while doing it as well.
Ubisoft has announced a matchmaking service for Splinter Cell: Conviction that matches you with someone that plays just like you. Ubisoft has launched Splinter Cell Match, and you can register online now to find a player suited to your very own play style.
Check out the trailer below.