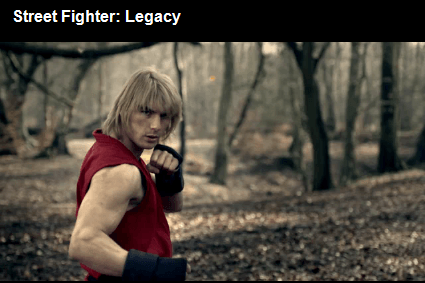 This has to be one of the best Street Fighter ideas I've ever seen. This short film entitled Street Fighter Legacy is created by actor, film-maker, and action choreographer, and martial artist Joey Ansah
Check it out below and for more information make your way over to his official website to find out every behind the making and inspiration behind creating this fantastic little film.
If only the official Street Fighter movie was as good as this.