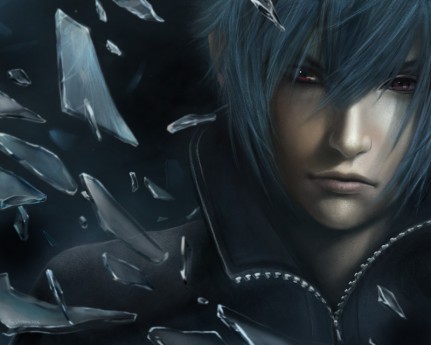 Remember the outcry by PS3 fans when they heard that Final Fantasy XIII was no longer a PS3 exclusive and would also be released for the Xbox 360? There was a pretty bad reaction from most of them but joy for a large amount of other people who would otherwise be unable to play the game if it had stayed exclusive. And by the sales figures from the past year for the game; they definitely made the correct choice.
However, Final Fantasy Versus XIII has remained a solid player in the PS3 corner since the announcement that it was being developed. At least that is, until a bit of doubt has been spread around now. In Q & A session with CEO Yoichi Wada Impress Watch reports that when asked if Versus would be willing to be released on the Xbox 360 as well, he said "We'll be looking into it internally until right before the formal announcement." Now this is no actual confirmation, simply a side mention that there might be a minuscule possibility of seeing this game on the Xbox 360 as well.
Personally I don't see how they would pass that up. There is no real reason for going console exclusive unless paid by the console to remain exclusive no matter what. I do not believe that Sony has made any such deal with Square-Enix about this, and it would be foolish to focus only on one system, when there is a larger market audience out there.
Source: (Andria Sang)