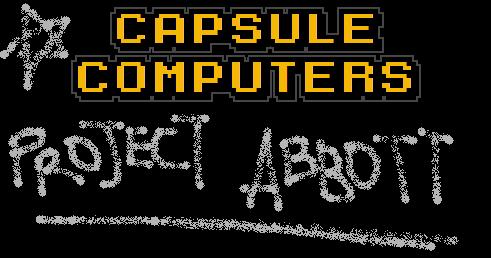 G'day Everyone !! MasterAbbott and the rest of the Staff here at Capsule Computers would like to welcome you to the NEW AND IMPROVED Capsule Computers website !! Codename :  "Project Abbott"
A lot of work and effort has gone into bringing you an improved and hopefully easier to use gaming website, where you can enjoy reading up on all the latest in the world of video games, anime, and even tech gadgetry.
The new website will continue to grow and evolve with every passing day.  We'll make sure everything runs smoothly,  if you have any questions don't hesistate to drop us an email at info@capsulecomputers.com.au
Quite a lot has changed but don't let it phase you.  The crew here at Capsule Computers will continue to bring you the latest and greatest, news, reviews, interviews rumors, previews and anything else we can and have done in the past in the world of video games straight to you.  
Let's continue to grow our community right here on the site, also on Twitter, in the Forums, and even on FACEBOOK !!
–
Thank you once again.  We all hope you like the new site.
MasterAbbott & The Capsule Computers Crew
–
p.s : Stay tuned for some PRIZES & GIVE AWAYS to Celebrate !! 🙂