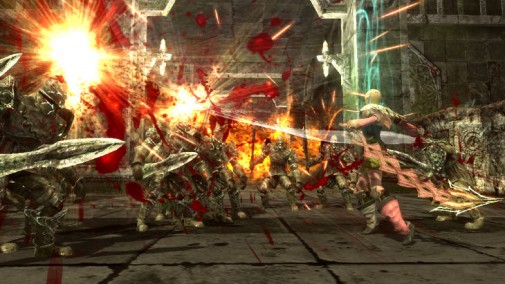 The more fantastical version of Dynstasy Warriors is back for its second game, and has released a few screen shots to go along with it. Those of you may remember the first iteration of the game, which was one of the first titles to actually be released on the 360, as being a bit of a let down compared to other pure hack n slash games of the time. However Konami is hoping to remedy this and from the screenshots the graphics at least have taken a nice upswing.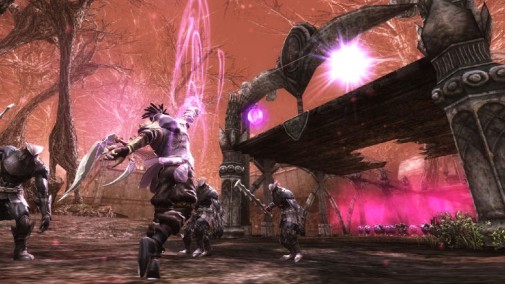 Not too sure what to say about this one. Overall the first game wasn't exactly stellar but from these few screenshots it already looks like this will be a better iteration. Hopefully with the fantasy element it'll also put a nice little touch on the gameplay.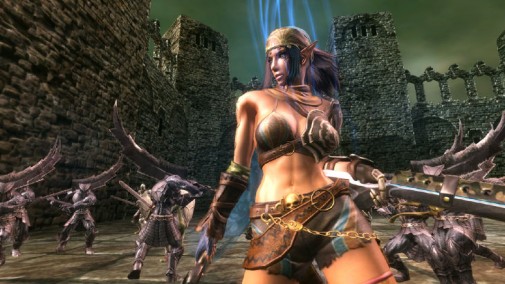 Ninety-Nine Nights 2 is set for release in Japan on July 22nd, though the American release date has not yet been announced the title is expected to come out to the rest of the world.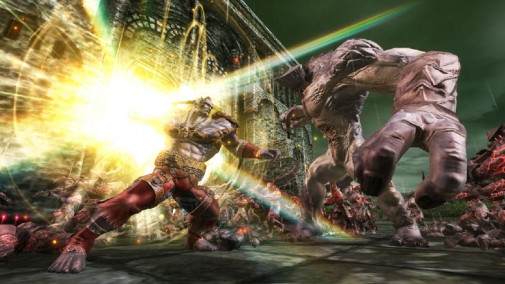 Screenshots from Andria Sang