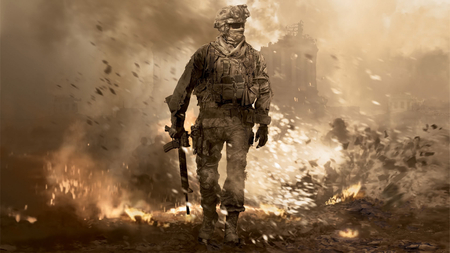 Infinity Ward's Robert Bowling @fourzerotwohas announced that Playstation 3 owners will be able to pick up new Modern Warfare 2 "Stimulus Pack" tomorrow on May 4th via the Playstation Network (PSN) Store.   Along with the Stimulus Package being available Infinity Ward will be switching on Double XP on all playlists, for all players !!
So if you want to work on getting to those higher Prestige levels make sure you login and get cracking.  Everything you do will be earning you twice as many XP points, kills, objectives noob toobing, care package stealing, you name it. 
If you want to know more about the Stimulus Pack check out our review here.
Stay Frosty 😉