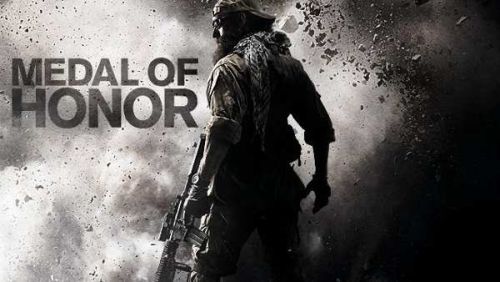 The recent Medal of Honor Trailer emphasizes a different side of war. While other games usually show the carnage and the action, this trailer shows the more emotional side. You know, the side that actually feels pain when killing 100s of people.
"Medal of Honor is an authentic look into today's war. Inspired by real people and real events, the game puts players in the boots of today's warrior — from the infantry ground pounder to the Tier 1 Operator," said Greg Goodrich, Executive Producer of Medal of Honor. "We are proud of this piece because it offers a glimpse into the game we're creating, while also showing the mindset of these warriors."
The EA blog further reveals information on the game by saying "The Medal of Honor single-player campaign is being developed by Electronic Arts in Los Angeles who has been working closely with Tier 1 Operators from the U.S. Special Operations Community to create the most authentic modern war experience possible. To compliment the single-player experience, EALA has enlisted the multiplayer expertise of EA Digital Illusions CE AB. Together these studios are poised to reset the franchise for a new generation this fall."
Below is the trailer, and no that isn't your phone it is in the trailer. Enjoy.