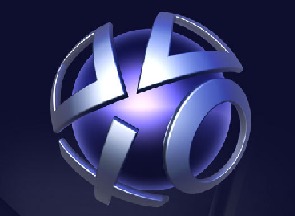 According to a secret squirrel that resides in the holy land that is Sony, the PlayStation Network premium service will be announced at this year's E3 on June 15th.
This premium service, which will supposedly cost less than £50 a year, will provide subscribers benefits and other goodies, one of which will allow you to choose a free PSN title once a month from an allotted pool of two to four games.
The premium service will also feature a streaming music service of sorts, similar to Spotify, which would theoretically allow music to stream while playing games.
Online play will continue to be free.
Also worth mentioning is that cross-game voice will NOT be a part of the premium service.
We'll find out next month.
I'll be there, will you? If not physically, I'm counting on all of you to be there in spirit! 😉