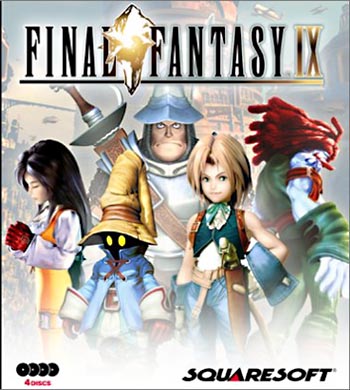 Those of you waiting for the release of Final Fantasy IX on the PSN may still have to wait awhile longer, but at least the end may be in sight.  The reason for this hope is that FFIX is going to be released on the Japanese PSN on May 20th.  This news comes via a tweet from Square Enix producer Shinji Hashimoto.  As well as video of the game being played via a PSP.
Please install the Flash Player
There still has been no official release date set yet for the rest of the world, however with a Japanese version coming within a few weeks then it is safe to say that the time for an American and European release will be following shortly after.
Source: EuroGamer