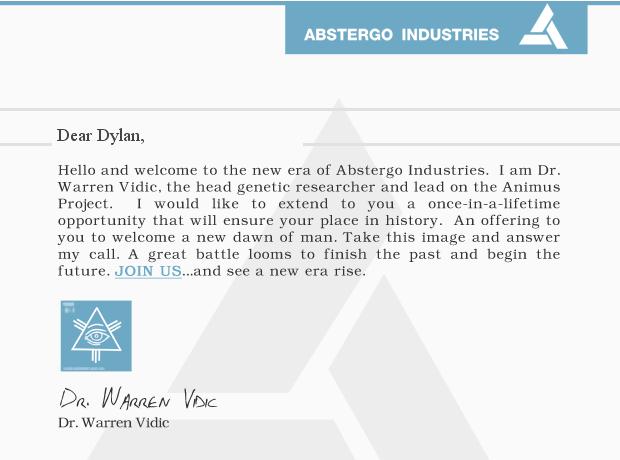 Today Ubisoft sent out emails to everyone who is subscribed to them. The picture above is what was included in the email and if you go to the link you are treated to a video, some concept art, and a bunch of weapons that could be in the next installment.
Click Here to go to the Website.
On the website you will find all the above mentioned items. The weapons include a fan, claw, axe, syringe, and dagger. If you solve the puzzle you are treated to the switchblade weapon. Presumably these are the weapons that will be available in the Assassin's Creed: Brotherhood game.