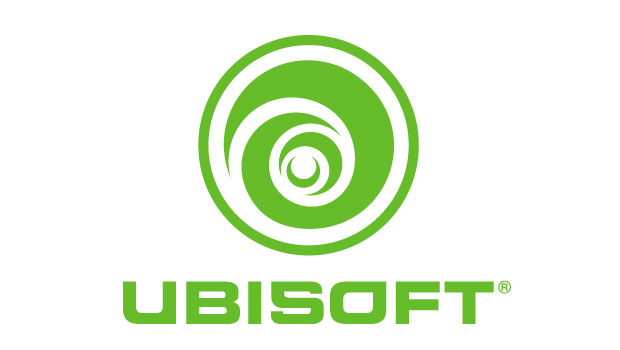 In order to save the environment Ubisoft stated that they are no longer going to include game manuals in the game boxes, and instead have in game manuals.
Tree huggers rejoice! Gamers under the age of 16 scorn under your breath. Why under 16? Because you need your parents to drive you to the store, and that game manual was all you had to entertain yourself on the way back.
I personally don't like the idea, no more writing rude and funny remarks hidden among the game manual that the next observant buyer will see when they pick it up from Gamestop.
The first game to go manual free will be Shaun White's Snowboarding, who seems to be a tree hugger himself. (That snowboard is made of wood! Make up your mind Shaun!)
–
Check out the official press release from UBISOFT after the BREAK :
UBISOFT® LAUNCHES ENVIRONMENT-FRIENDLY PACKAGING FOR ITS PC, XBOX 360 AND PLAYSTATION®3 SYSTEM VIDEO GAMES
SYDNEY – April 21, 2010 – Today Ubisoft announced an environmental initiative to eliminate paper game manuals, replacing them with an in-game digital manual for all titles on PlayStation®3 (PS3™) system and Xbox 360® video game and entertainment system from Microsoft. The program, the first initiative of its kind in the video game industry, launches worldwide with Shaun White Skateboarding.
Ubisoft's digital game manuals will provide multiple benefits for the player and the environment. Including the game manual directly in the game will offer the player easier and more intuitive access to game information, as well as allow Ubisoft to provide gamers with a more robust manual. Ubisoft internal data shows that producing one ton of paper used in Ubisoft's game manuals consumes an average of two tons of wood from 13 trees, with a net energy of 28 million BTU's (equivalent to average heating and energy for one home/year), greenhouse gases equivalent of over 6,000 lbs of CO2, and wastewater of almost 15,000 gallons.
"It's pretty cool that Ubisoft is making a conscious effort to go green with its new video game packaging," commented Olympic Gold Medalist Shaun White. "I'm excited for my new skateboarding game to come out and stoked that it will be the very first Ubisoft game to be part of their green packaging initiatives."
"Ubisoft is often recognised for making great games, but it's a special privilege to be the industry leader at saving trees," said Laurent Detoc, president of Ubisoft North America. "Eco-friendly initiatives are important to the global community and introducing in-game digital manuals on Xbox 360 and PS3 is just the latest example of Ubisoft's ongoing commitment to being a more environmentally conscious company."