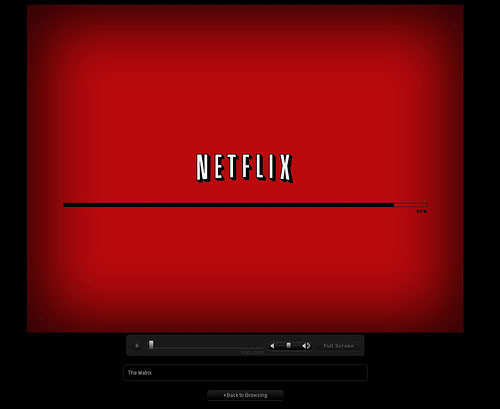 Do you have netflix, and want all the viewing pleasures of instant streaming but only have a Wii? Well, the discs for instant viewing on your Wii have been shipped out. They should be arriving soon if you ordered one.
Once you receive your disc, a plethora* of movies will be available to you without the high deffiness**.
Radical Dylan's Movie Suggestions:
The Ugly Truth, Next, Dr. Horrible's Sing Along Blog, Doctor Who, Torchwood, Lost, The Matrix Trilogy.
MasterAbbott's Movie Suggestions:
The Wiggles, VeggieTales, Thomas & Friends: It's Great to be an Engine, Kipper: Kipper Helps Out, and you must not forget to watch Barbie's Horse Adventures!
*Actual definition may not fit the use in the sentence, but it sounded fancy.
**Not an actual word.