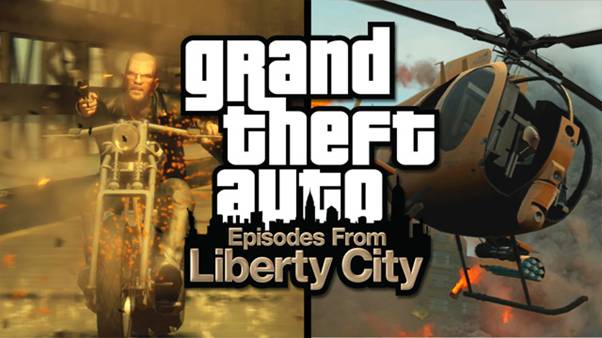 Ladies and gentlemen,
Presenting the brand new Grand Theft Auto: Episodes from Liberty City official trailer in honour of the games long-awaited release on 16th April (Australia and New Zealand) for PC and PlayStation 3.
Enjoy the trailer !!!
PC & PS3 fans are you excited ?? Let us know what you think ?