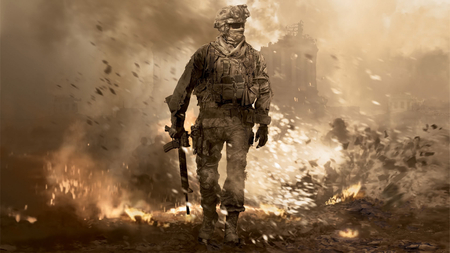 Major Nelson announced that day-one buyers of the Stimulus Package map pack will receive 7 days of Xbox Live membership. Major Nelson states to "Check your Live messages,"  for notice of the reward.
After using "my awesome math skills" I have discovered how much money you get back from these 7 days if you were to buy 12 months on sale at $40.
According to the message the extra days will be distributed around may 1st.
There seems to be a lot of extras surrounding the Stimulus Package Map Pack.
Double XP Weekend
avatar AVGs
7 days of free xbox live for first day buyers