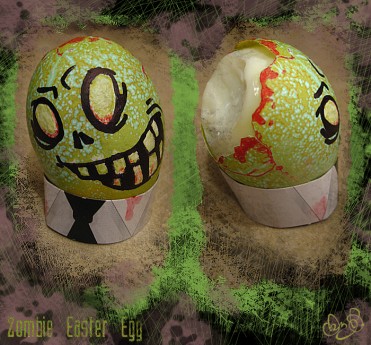 Finally the trailer for the fourth Resident Evil movie, Resident Evil: Afterlife has been released, you can see the trailer below.
From what they are saying, it was filmed using the same type of 3D cameras that James Cameron used to make Avatar in 3D. Not only that but the movie will also include Mila Jovovich as Alice, which was tentative before due to contract issues. There is also news that video game characters yet unseen may make an appearance in this film as head characters, such as Chris Redfield.
Resident Evil: Afterlife was written by, produced, and directed by Paul W. S. Anderson and is being distributed by Screen Gems. The movie is slated to be released September 10, 2010.
This trailer actually looks quite good, and from the looks of a few of the zombies there, it will also be introducing the Las Plagas virus from Resident Evil 4 and the Executioner from Resident Evil 5. Although some of the action itself seems to be extremely far beyond reality, but then again that is always entertaining. I enjoyed the first two movies, but the third one, Resident Evil: Extinction wasn't the greatest for me. So I'm excited about seeing how this one will turn out, anyone else?
Zombie Egg Image courtesy of ~WonderDookie