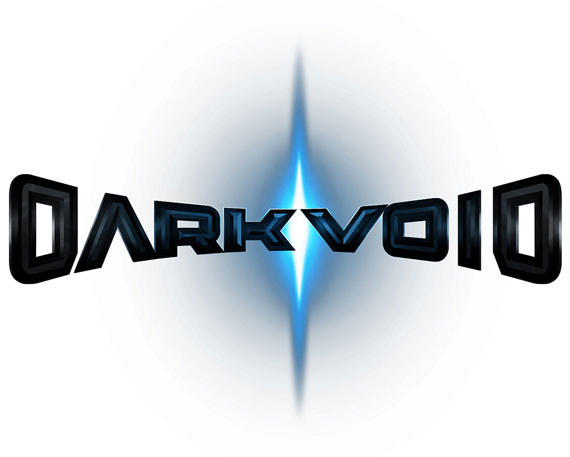 Capcom had always planned to release Dark Void on Games For Windows Live, but the development team received the news a few months too late and couldn't release it along side the Xbox 360 version. It is now out on Games for Windows Live  and waiting to be purchased.
Buyer be warned: The Xbox 360 had a bunch of glitches in it that never got fixed, they could be fixed in this PC version or not; I don't know.
You can download the game by installing the Games for Windows client from their official website. It costs $39.99  in the United States, prices and availability may vary by region.