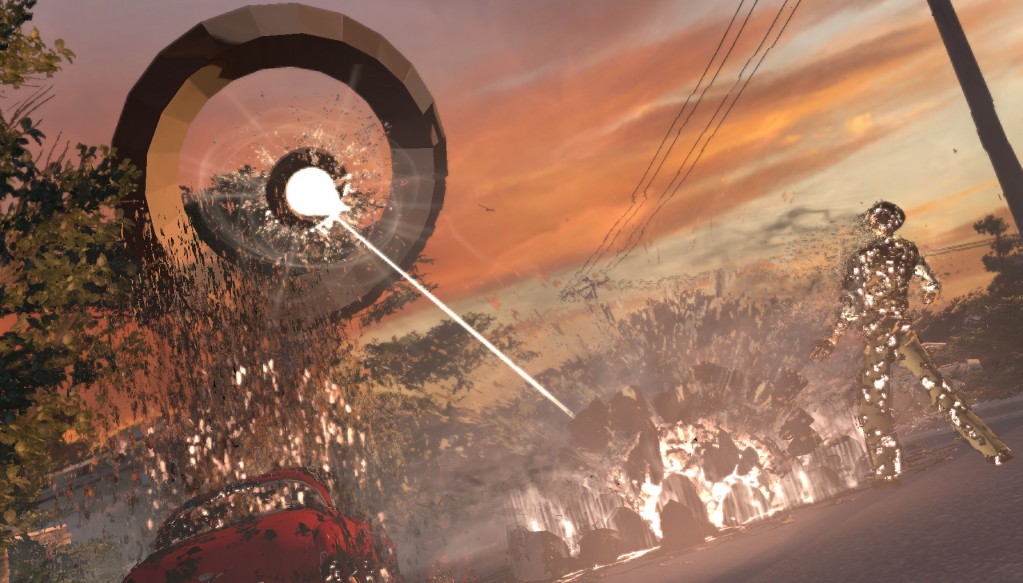 Are you ready to be scared ? Are you prepared to find out the truth ?… Well get ready to strap yourself in for a ride of your life as the creators of BIOSHOCK 2 – 2kMarin are working on XCOM. Step into the shoes of an FBI agent tasked with identifying and eliminating a growing threath.  What sort of treat is it ?? Well I'm not telling you 😉
Check out the oficial press release below.  If you were a fan of the original way back in the day your going to be in for a real treat when this hits XBOX 360 & Windows PC.
–
OFFICAL PRESS RELEASE
Award-winning developers set their sights on re-imagining the suspense, tension and fear of one of gaming's most beloved franchises only on Xbox 360 and Windows PC
2K Games announced today that XCOM®, the re-imagining of one of gaming's most storied and beloved franchises, is currently in development at 2K Marin, the studio behind the multi-million unit selling BioShock® 2. Currently in development exclusively for the Xbox 360® video game and entertainment system from Microsoft and Windows PC, XCOM combines the strategic core of the groundbreaking franchise with a suspense-filled narrative and distills it into a tense and unique first-person shooter experience.
"With BioShock 2, the team at 2K Marin proved themselves as masters of first-person, suspenseful storytelling, and with XCOM they will re-imagine and expand the rich lore of this revered franchise," said Christoph Hartmann, president of 2K. "Players will explore the world of XCOM from an immersive new perspective and experience firsthand the fear and tension of this gripping narrative ride."
XCOM is the re-imagining of the classic tale of humanity's struggle against an unknown enemy that puts players directly into the shoes of an FBI agent tasked with identifying and eliminating the growing threat. True to the roots of the franchise, players will be placed in charge of overcoming high-stake odds through risky strategic gambits coupled with heart-stopping combat experiences that pit human ingenuity – and frailty – against a foe beyond comprehension. By setting the game in a first-person perspective, players will be able to feel the tension and fear that comes with combating a faceless enemy that is violently probing and plotting its way into our world.
XCOM is not yet rated by the OFLC. For more information on XCOM please visit www.XCOM.com