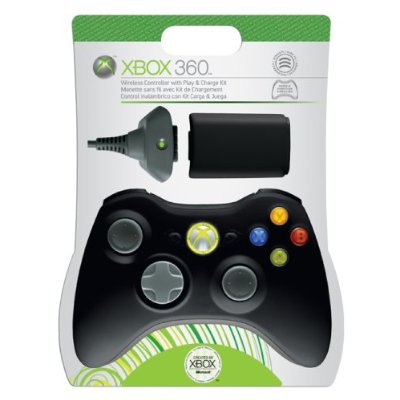 No! This has nothing to do with gears of war, but it probably made a few of you look.
This has to do with saving up to 40% on select Xbox 360 gear on Amazon through May 1st.
Just click here and take a look.
Now is a good time to pick up an extra controller for those parties. You could also pick up a charge and play kit; they save so much on batteries!
Do you see anything you like? That red controller with a charge and play kit is looking pretty good to me, I might have to pick that up.