Deal of the Week: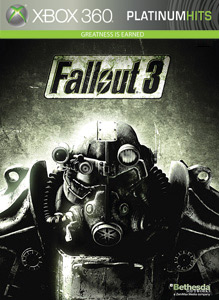 This week, Xbox LIVE Gold members can get great deals on Fallout 3 game add-ons to the extend their fun.
Operation: Anchorage, The Pitt, Broken Steel, Point Lookout and Mothership Zeta are available for 400 points each until March 29th.
Don't own the game yet? You can download it directly from Xbox LIVE.
Thoughts:
Another Repeat, but always a welcome deal. But you could always buy the GOTY edition. If you already have the game, this deal would be your cheapest alternative if you want all the DLC for fallout 3.
Wednesday Arcade Release: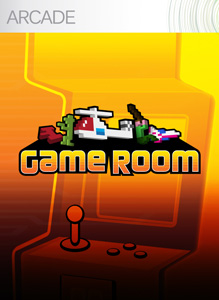 The game room is free to download, but the games for it will cost $3-$5.
"Remember pumping quarters into your favorite video games at the classic Arcade? Nothing would beat the colorfully-decorated cabinets, the smell of popcorn and candy and best of all, the endless hours of competition with friends, trumping the top score, and mastering the machine.
This Spring, Game Room on Xbox LIVE lets you relive the glory days of the classic arcade. Play as your Avatar and enjoy the original sights, sounds, and gameplay that make these retro games come alive on Xbox 360 and Games for Windows LIVE." [Via Xbox.com]
Thoughts:
This could be very interesting, we will just have to wait and see. The game room will have 1000g for you to gain, and if the pattern during the march block party continues, it will most likely have avatar awards as well.