Boy oh boy do we have a great SCC co-op / mp trailer for you today.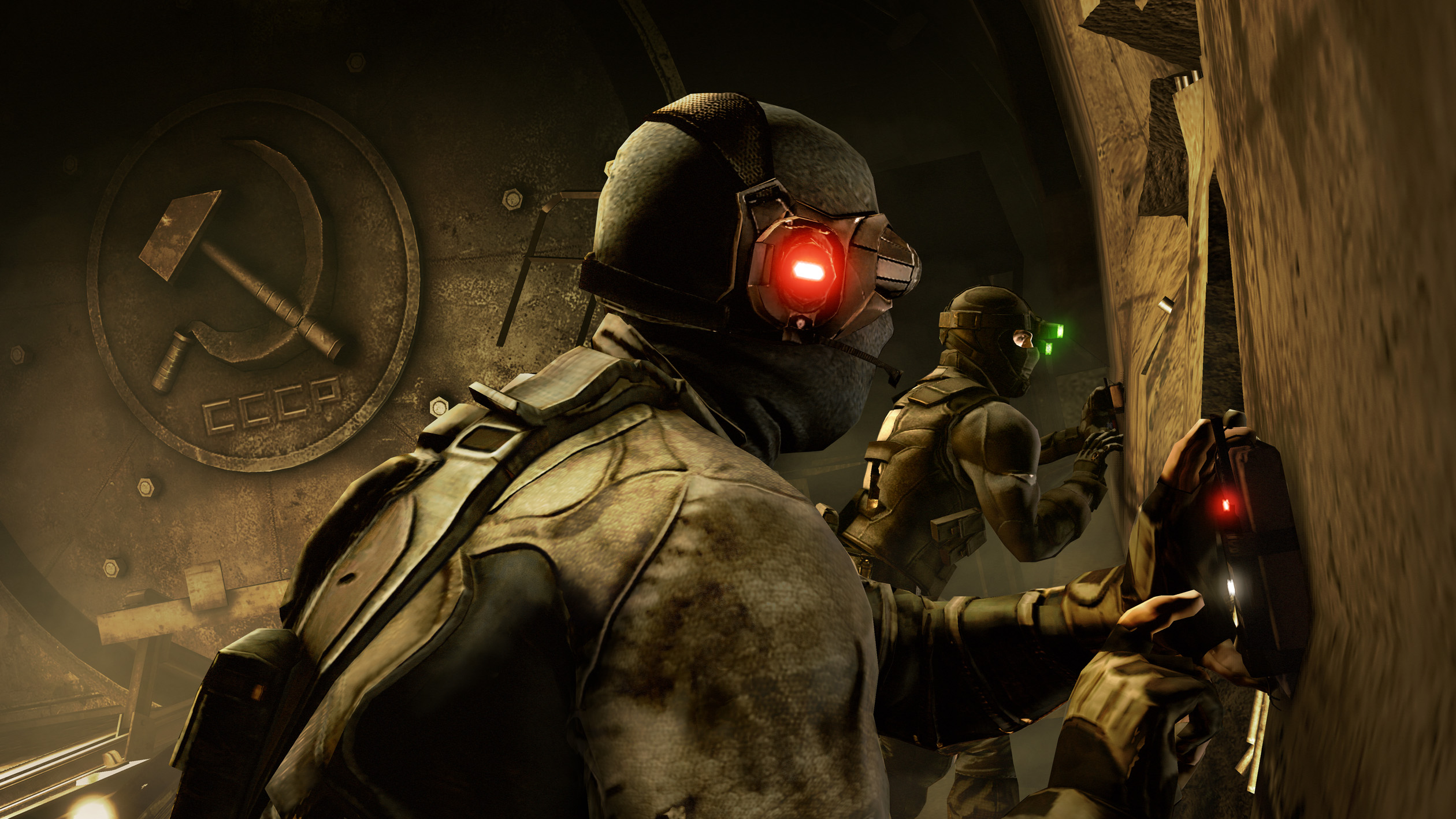 Ubisoft have released some very useful information regarding Splinter Cell Conviction multiplayer.  The multipayer campaign will be a totally original experience focusing on the events prior to the single player campaign, with 4 exclusive maps, new settings new characters and a total of 5-6 hours of additional gameplay.  There will also be 3 difficulty levels.
The Prologue Coop Story mode sends the players to Russia to discover the origins of the Threat against Washington. Together, Archer & Kestrel (playable characters) will embark on a mission that will require their cooperation and combined skills: that will test their (but really your) mettle every step of the way, and that will shake their very convictions as special agents.
Check out the trailer and everything including all the playable modes including extras will be revealed !! 🙂
Leave a comment below and let us know what you think of this new multiplayer co-op experience from Ubisoft.