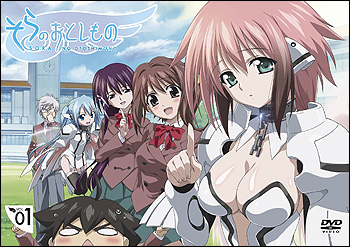 In fall 2009 AIC anime studio produced Suu Minazuki's manga into a hilarious harem type anime involving angels from another world coming to one unlucky boy's home.
Though the character types alongside the main characters were vaguely similar to most other animes of this type. The breakout character for me was Ikaros the angel, also termed angelroid. The way that her character was written was extremely interesting and brought back memories of other classic animes such as Chobits.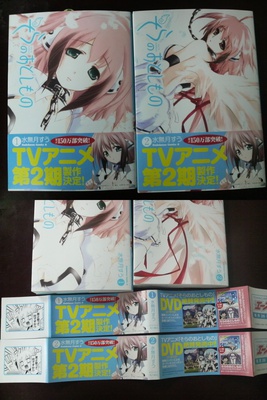 Thankfully however in the latest copies of the manga are also including advertisements for a second season of this great show! Personally I was worried considering the anime ended quite solidly, however there is always room to expand as the manga is still being published in Shōnen Ace.
Anyone potentially interested in this anime can watch the opening video below, as the first season finished a few months ago. With the second season just announced now may be the time to take a peek.
–