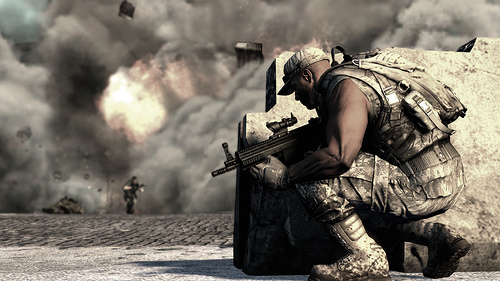 Jeremy Dunham, the senior community manager at Zipper interactive has officially announced the development of Socom 4 exclusively for the PS3.
Click here to see the full announcement.
Click here to visit Zipper Interactive.
Who is looking forward to this game? I wish the best shooting games weren't PS3 exclusives.