Now we're talking !! Finally the Aussies get to play their favourite national sport on the Nintendo Wii, Rugby League 3 is back and let me tell you there will be many happy Australians.  I personally can't wait to get my hands on this one and play as my favourite team and the team thats going to win the grand final this year.  The MANLY – SEA EAGLES !!! GOOOO THE SEA EAGLES !!!!!  Woooooo …. Ahem… yes ok well check out the press release below for all the information 😉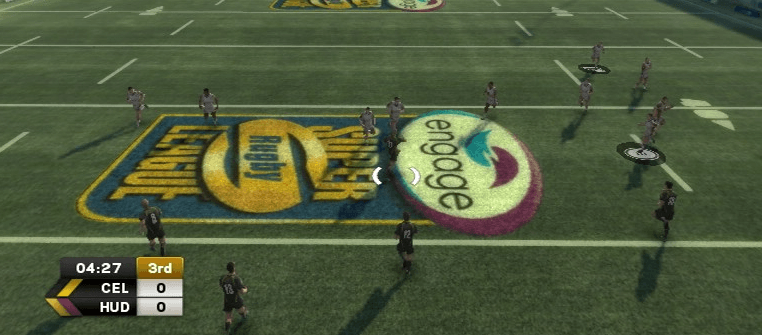 SYDNEY, Australia – March 18, 2010 – Home Entertainment Suppliers Pty Ltd (HES) today released Rugby League 3 for Nintendo Wii™, developed by leading New Zealand game studio Sidhe. The title continues the highly successful "Rugby League" franchise, which is amongst the highest selling videogame franchises of all time in Australasia.
"Rugby League for Nintendo Wii is one of the most popular products in the NRL licensing range," said Paul Kind, NRL Director of Marketing & Commercial. "The Rugby League titles allow fans and gamers alike to experience the speed, skill and excitement of Rugby League first-hand. The added features and options in Rugby League 3 have been well researched and tested, and gamers will enjoy the new level of interactivity and presentation in the title."
The features and content of Rugby League 3 include:
Visceral Wii Remote and Nunchuk motion controls bring the physicality of Rugby League into your living room (Gamecube controllers also supported)
80+ licensed teams from competitions such as the NRL, Super League, Toyota Cup, UK Championship, UK Championship 1, State of Origin, City v Country and internationals
38 stadia from Australia, New Zealand, UK and France
Enjoy the game with groups of friends via support for up to 8 players
Team level gameplay features including defensive line controls, attacking and defensive strategy selection, team confidence, and AI support play
Build a champion team in the Multi-year Franchise Mode including advanced player management, Dally M Player of the Year and Man of Steel, club records and optional manual rep selection
Create and customise players, teams, and competitions and tune the gameplay to your preferred play style using the extensive customisation tools
Broadcast style presentation with enhanced replay angles, cut-scenes, match highlights, and in-game commentary from Channel Nine's Andrew Voss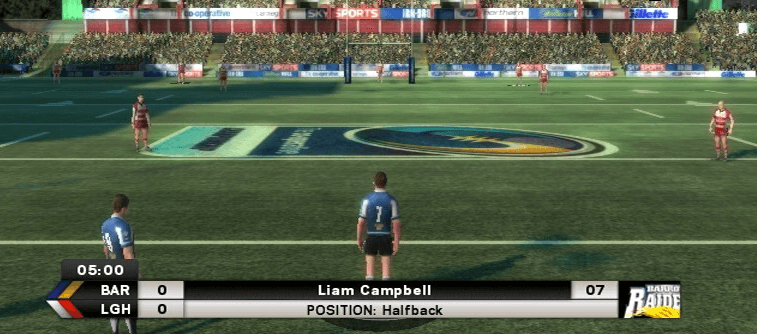 "We have all worked incredibly hard on this game building on past successes to bring greater depth, content and quality to the experience" said David Robles, Business Development Manager for HES. "We are very proud of what we have achieved with Rugby League 3 on Wii, it's a great step forward for the franchise".
Rugby League 3 is currently available throughout Australasia from all good videogame retailers. More information about the game can be found at http://www.rugbyleague3.com
–
Now this is what you call a REAL MAN's GAME !! Australian Rugby League, the best SPORT IN THE WORLD !!!