EXTRA EXTRA READ ALL ABOUT IT !!!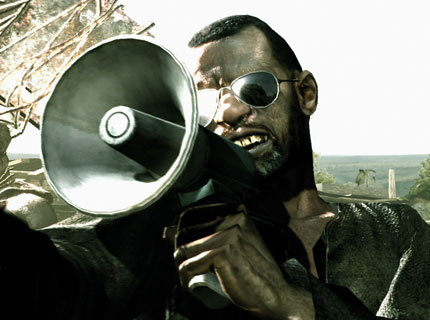 Recently Capcom has released 2 DLC add-ons and 2 costume packs for Resident Evil 5.
You could buy them all separately for about $14, or you could buy the Gold Edition of the game which includes the DLC codes for much more money.
BUT WAIT!
Now there is a cheaper alternative. Buy the 'Untold Stories Bundle' and receive both DLC add-ons (Lost in Nightmares, and Desperate Escape) as well as both costume packs for as low as 960MSP (12$) on the Xbox 360, or $12.50 on the PS3.
Why does the Ps3 bundle cost $0.50 more? I don't know, but if i had to guess, it has something to do with Sony Charging more for Capcom to put the bundle on the Playstation network.
Your thoughts.  Who's picked this up already ?  Let us know what you think of it.