Order some Pizza and grab a cold can of Fosters from the fridge and have a great night in tonight !!  Microsoft have released a whole bunch of movies on Zune Video Marketplace for Xbox LIVE. Check em out  below !!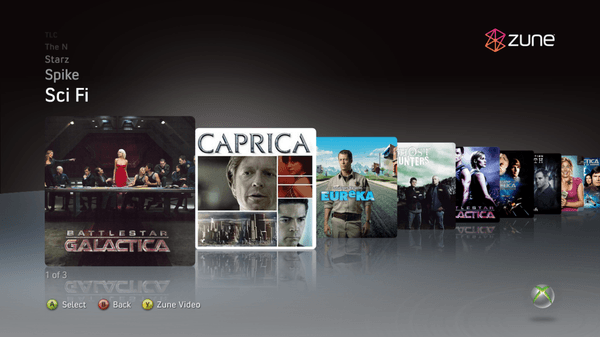 AUSTRALIA
Wicker Park
Message in a Bottle
Proof of Life
Couples Retreat
Beer
Once Bitten
Ski School
Bill and Ted's Bogus Journey
Coming to America
Soul Plane
Species
WhiteOut
Coco Avant Chanel
Species II
Poltergeist II: The Other Side
Get Shorty
Poltergeist III
Species III
Bio-Dome
Birdcage, The
Hackers
NEW ZEALAND
Message in a Bottle
Proof of Life
Elizabethtown
Couples Retreat
Limits of Control, The
Scanner Darkly, A
Wyld Stallions!
What you Aussies gonna watch tonight ? I'd recommend BEER its very funny 🙂