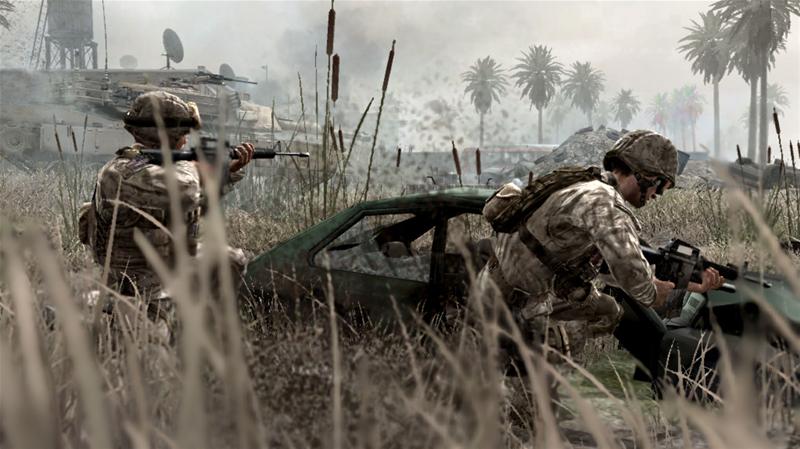 Haven't Hit 10th prestige yet? Want to boost your score on the leaderboards?
Well you are in luck, Double XP weekend is coming to Modern Warfare 2 on April 2nd.The weekend right after the map packs come out. Conspiracy? or are they trying to push sales. Either way, you get twice as much XP! 3rd prestige here i come!
Double XP weekend will end April 5th.
I think Duraroc, KingRoc and x|Rock|x will all be happy about that.  MasterAbbott is also happy but he doesn't have time to play.  He's still stuck on level 28 .. hahahhaha ahhh… eerrmm hmmm yes ok 😉