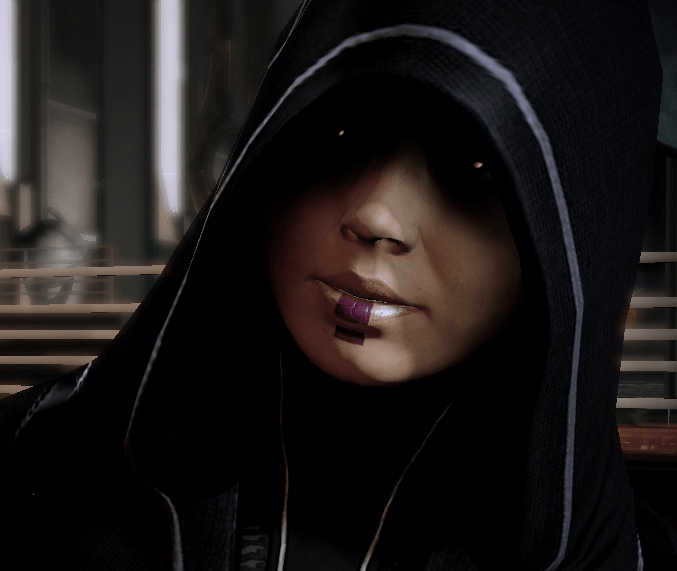 Kasumia Goto will soon be available for your squad in April, with the new announced DLC "The Kasumi – Stolen Memory"! You may have heard about her around the Citadel or Illium, as she is suspected of stealing many works of art and vital equipment. She will be accompanied with a new tech upgrade, weapon, and batch of missions. As well as everyone's favorite part of DLC, an achievement. She will run the price of 560 MS points, or $7.
EA has released new information about her personal mission:
Cerberus has procured the service of Kasumi Goto, the galaxy's most enigmatic master thief. In return for her help, Kasumi has asked for Commander Shepard's help on a dangerous heist to infiltrate the vault of a deadly master criminal named Donovan Hock. Players must gain Kasumi's loyalty on the planet Bekenstein, where Hock is throwing a party for some of the galaxy's richest and most deranged criminal minds. The mission: recover data of great importance to Kasumi, and to the galaxy at large.