Dont' you wish you were as tough and powerful as Ryu …. MasterAbbott does 😉 Well now you all can with the help of Capcom & Microsoft's Games For Windows.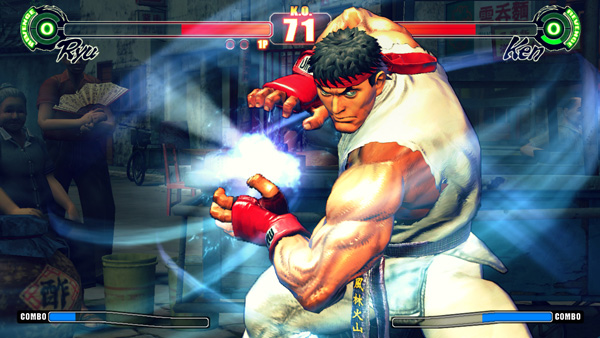 Throughout the entire month of March, Games for Windows will be offering games for extremely good deals.
The first deal is Street Fighter IV for 50% off. Which means that this superb fighting game will only cost you $20 for a limited time.
To Buy any of these games Click HERE
Check that link on March 6th, 19th and 26th for even more great deals!