Final Fantasy XIII is coming out next week, but you are still in hot debate with your friends on which system to buy it for? Well below you will find a graphical comparison of the two systems.
PS3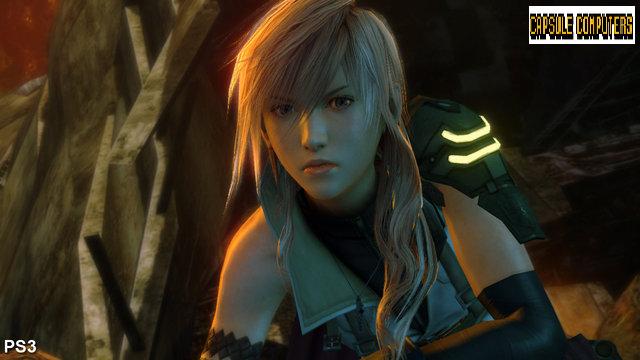 Xbox 360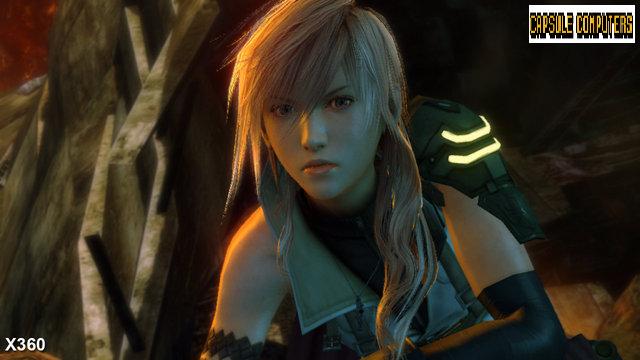 You may or may not be able to notice a difference (I am the worst at seeing the slight graphical differences between different systems and TVs) but as you may (or may not) be able to tell, the Xbox 360 version is a little choppier.
But that doesn't really matter! You'll be too busy playing the game and loving it to notice such a small graphic difference.